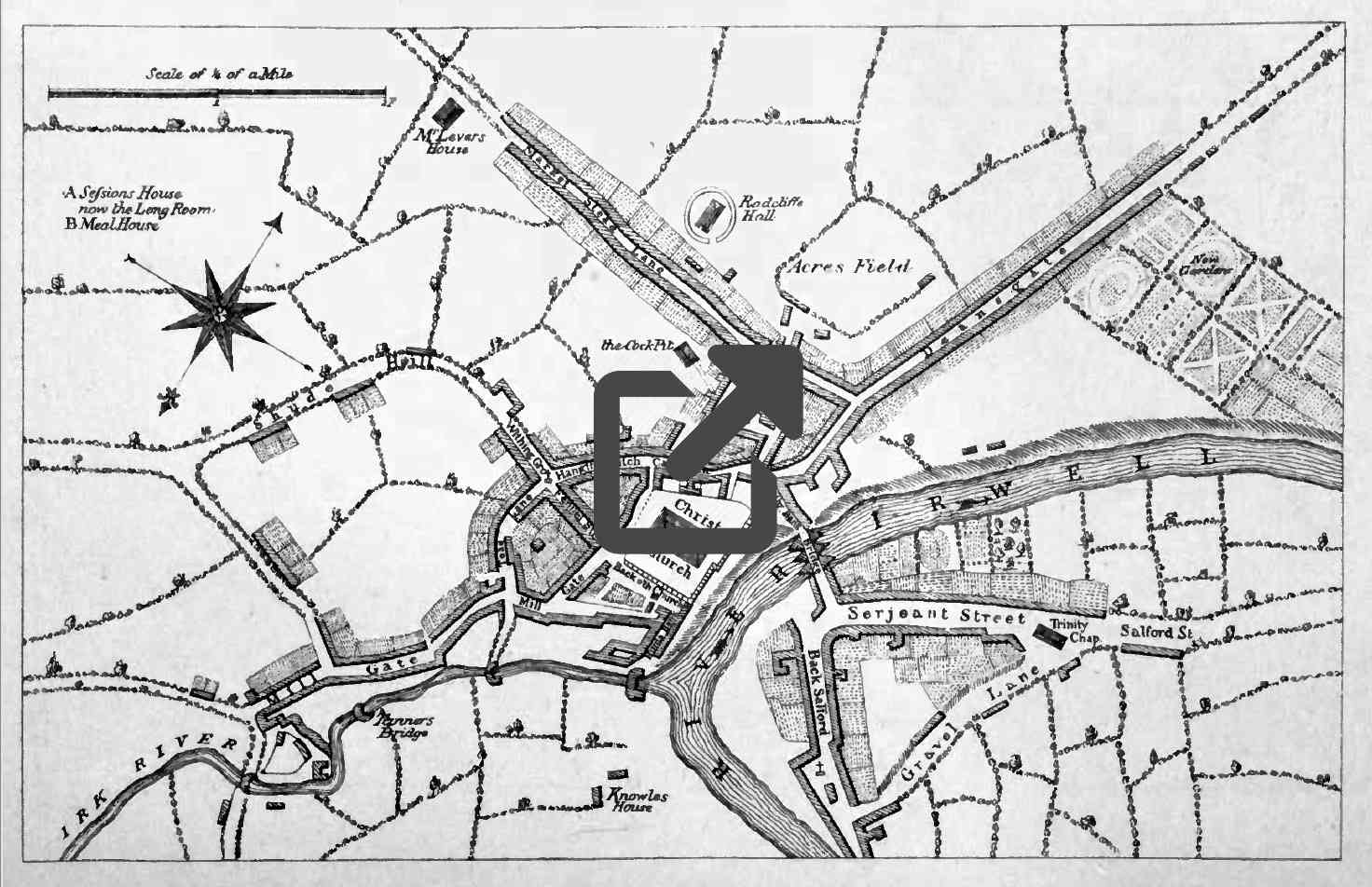 Location
Address: Corte Sgarzarie, 5.
Arrived at Verona Valerio Catullo take AEROBUS shuttle bus, which connects the airport to Central Station Verona Porta Nuova.
Once in the station yard, you can get there on foot with a walk through the historic center of the city (30-40 min.), In which case proceed to Corso di Porta Nuova port in the direction of Piazza Bra (the square of the Arena di Verona ), revenue in the square, passing under two arches with the clock, cross the square and walk across dell'Arena via Mazzini (about 300 metres) at the end of the street, turning left to enter Piazza Erbe. Follow up at the bottom of the square (about 100mt), the last street on the left is Corso Portoni Borsari after the hotel golden cage (10mt), you will see a small arc that access to Corte Sgarzeria, n 5 °, clearly visible are the sign of the Alle Erbe. If at the station decide to get here by bus (5 min.), Take a bus urban AMT Bus 21-22-23-24-41-61 SIDEWALK D2. Bus stop via Diaz. Once up, get out after 15 stops in Piazza Erbe, the marketplace. Once you get off the bus, go ahead 10mt entering Corso Portoni Borsari, shortly after the Hotel Gabbia d'Oro (10mt), you will see a small arc that access on Corte Sgarzarie, No. 5, is clearly the sign Alle Erbe.
1)

The numbers of buses become 91-93-94-95 after 19.30 hours and during holidays, but they do the same street and the same stops.
2)

The names of streets in the Old Town are all indicated in large marble slabs collected in the walls of the buildings, at the beginning and end of the streets, and then look up.
3)

We suggest, however, print the map before you leave, the path is very simple, and stop in the offices of information and promotion of tourism that is found inside the station, is close to the City Hall in Piazza Bra. Here you will find qualified personnel who can give you all the signs.
Take Highway A4, and exit at South Verona. At hold the left and get off the subway in the same direction as the center.
ATTENTION: the B & B Alle Erbe is located in an area dedicated to limited traffic.
Parking Saba Arsenale, 15euro per 24h(far 8 min walking)
Parking Piazza Isolo, 15 euro per 24h(far 10 min walking)
Parking Piazza Cittadella 16 euro per 24h(far 8 min walking)
Parking Arena 16 euro per 24h(far 9 min walking)
Parking Piazzale Guardini free (far 20 min walking)
https://goo.gl/maps/5hr8XUd7dZU2
Parking via Madonna del Terraglio,8 free (far 15 min walking)
https://goo.gl/maps/uw2NQmtfUTy
Website parking Verona http://portale.comune.verona.it/nqcontent.cfm?a_id=3174